tourist information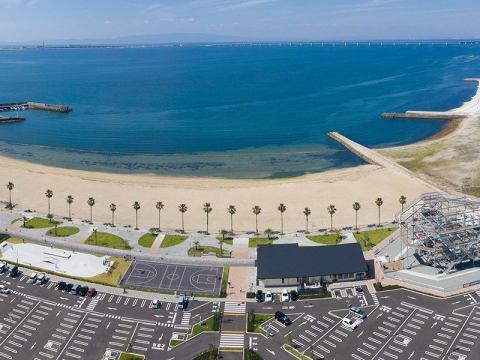 SENNAN LONG PARK
It is the largest general leisure facility in Southern Osaka.
10 minutes by car from the hotel.
Experience sports, food, and leisure as a whole! Largest in Kansai!
The largest recreational facility in Kansai, the park is divided into 4 areas: Activity Area, Community Area, Marche Area, and Glamping Area.
The activity area includes SORA RINKU, a training camp facility with a soccer field and natural hot springs, a skate park, a 3×3 basketball court, an athletic tower, HEARTTHROB.
In the community area, there are cafes and restaurants overlooking the sea, an auto campsite, and a dog run.
In the Marche area, the Sea Marche with a free BBQ corner is held every weekend.